COMPANY PROFILE
PRECISION Injection Molding Inc. is an Injection Molder and Contract Manufacturer
We are a contract manufacturer that has the manufacturing resources and expertise to deliver a finished and packaged product that involves multiple manufacturing technologies and processes.
These two services, Injection Molding and Contract Manufacturing, were combined by PRECISION because our customers often asked us to further apply our engineering expertise and knowledge of manufacturing processes to provide a full turnkey service.  This trusted value added service now allows our customers to focus on product ideas, product development, sales and marketing.
PRECISION has consistently proven it can supply an individual injection molded component or a complete "ready for market" product solution, to specification and expected cost.  Most important, our clients know that PRECISION believes a responsible service provider is not effective unless it provides profitability, quality product and long term value.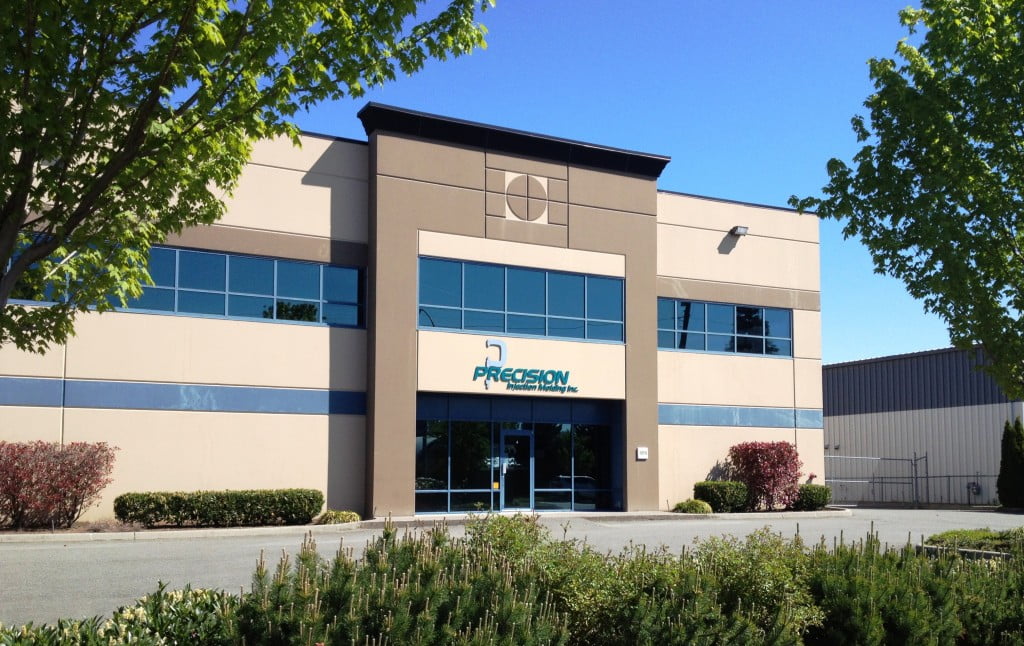 SAMPLE PRODUCTS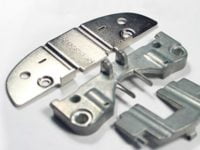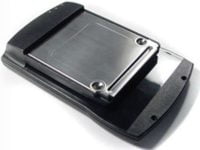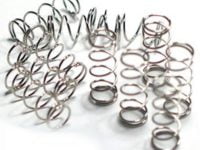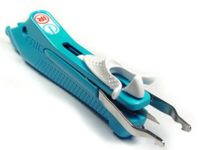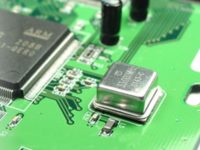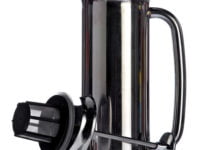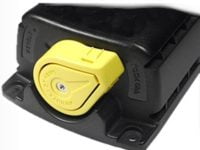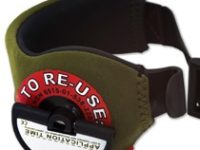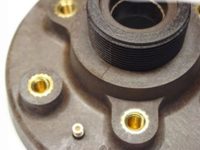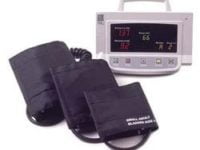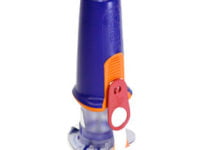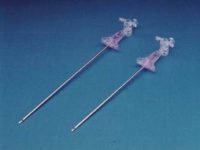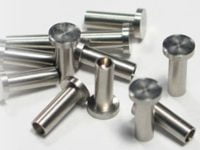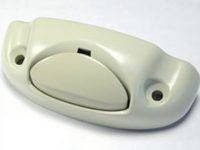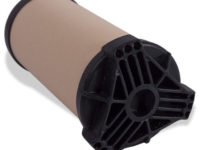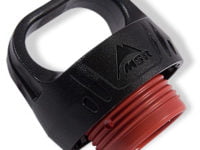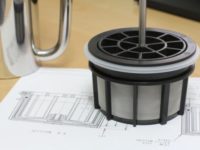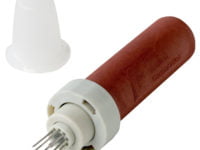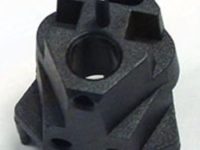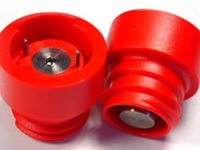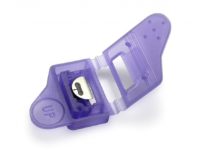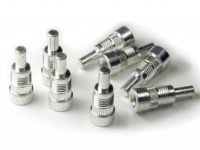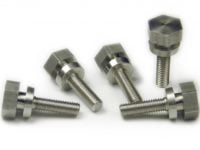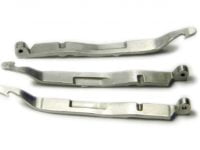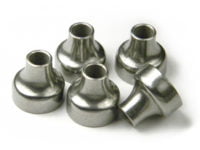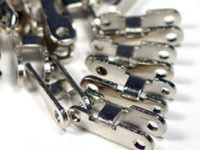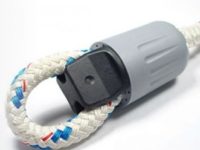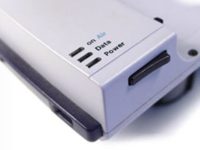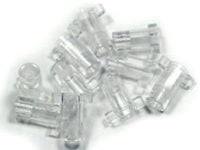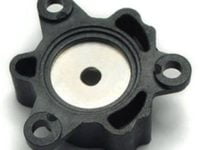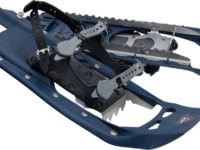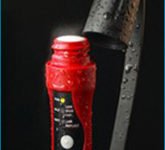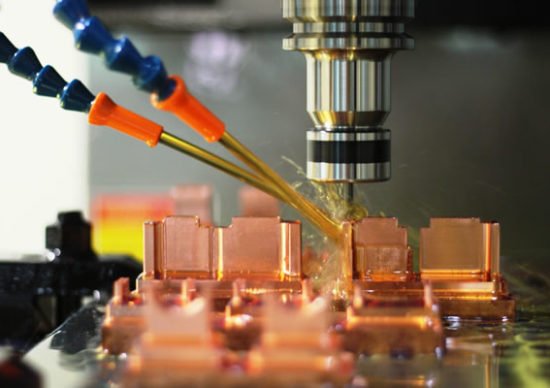 USA & CANADA
PRECISION is a premier Injection Molder and Contract Manufacturer in North America
PRECISION's Langley facility (near Vancouver British Columbia) is modern, well equipped and designed for manufacturing flexibility.  From this center we provide efficient timely engineering and manufacturing services to national and international customers.
Shipping is easy. We are 15 minutes from the U.S. border, 45 minutes from Vancouver International airport and International shipping ports allowing fast delivery to Canada, U.S. Pacific Northwest, continental North America, Europe and Asia.
ASIA
PRECISION is a premier Injection Molder and Contract Manufacturer in Asia
PRECISION is a full service Asian contract manufacturer with world class injection molding capabilities and an extensive base of diverse manufacturing resources.  PRECISION has a vested and long term interest in our qualified group of trusted Partners and Key Suppliers.  Our network is committed to providing the best service, performance and value possible.
If your product idea would benefit from Asian costs with exacting North American quality and professional management, PRECISION is your experienced contract manufacturer.
PRECISION has the ability to negotiate the complexity of Asian manufacturing, including the ability to converse in both English and Mandarin.  We also ensure Quality Control of all product manufactured in Asia and we even take care of the importing process.
High quality, cost effective product realization is the goal regardless of manufacturing location. PRECISION handles the details giving you peace of mind so you can focus on promoting your product and managing your business.
SERVICES
Product design, project planning, resource management are amongst the important skills required by your contract manufacturer
PRECISION will help you realize your most challenging product design ideas. PRECISION's skills, creativity, knowledge and project management process are how we deliver on our commitment to you. Here are a few of the critical tasks that we can assist with:
INDUSTRIES WE SERVE
PRECISION is active in a wide variety of Markets.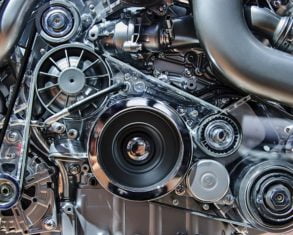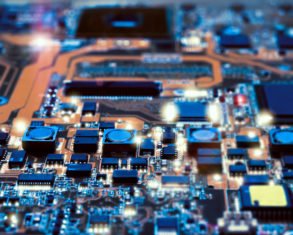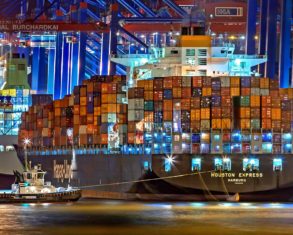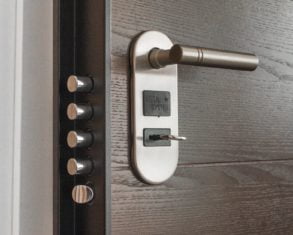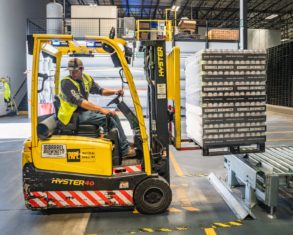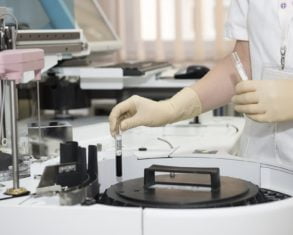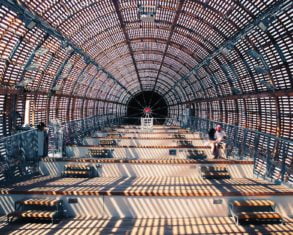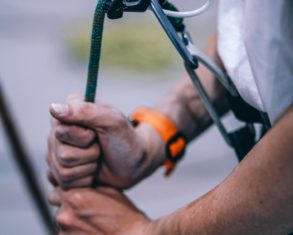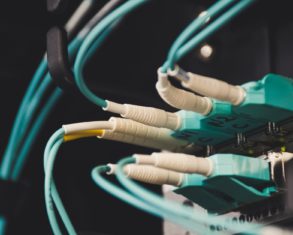 TECHNOLOGIES
Leading Manufacturing Technologies
Drive Design and Innovation.
PRECISION brings to you a comprehensive range of manufacturing processes and technologies.
Injection molding (including multi-shot and insert molding)
Ultrasonic welding
Painting and decorating
Metal Injection Molding
Die casting
High Speed CNC machining, i.e. Acrylic windows
Stamping
Printed Circuit Board Assemblies
Spring manufacture
Machined metal components
Packaging / user guides
Rapid prototyping, including SLA, SLS and DMLS (Direct Metal Laser Sintering)
…and many more. If what you need is not featured ask us about our experience
Can't find the resin you need for your product simply ask us about the experience we have. Contact us now to talk to our engineering staff.
Injection molding is at the core of many products, we are experienced in processing plastics from industries family groups.
Acrylonitrile Butadiene Styrene
PolyStyrene
PolyPropylene
PolyEthylene
PolyButylene Terephthalate
ThermoPlasticElastomers (Santoprene etc)
ThermoplasticPolyUrethane (Texin etc)
PolyAmide (Nylon)
PolyCarbonate (Lexan etc)
Acetal POM (Delrin etc)
PolyMethylMethAcrilate (Acrylic)
PolyPhenyleneOxide, modified (Noryl)
PolyEtherEtherKetone
Polyetherimide (Ultem)